MOVIE POSTERS
I CAN'T BELIEVE IT'S MY JOB. WHAT A WILD WAY TO MAKE A LIVING.
Agencies in Collaboration:
GRAVILLIS INC. Ignition Print. Rhubarb. Netflix. Canyon Design. Concept Arts. Statement Advertising. Art Machine. Concept Arts. Leroy & Rose. Eclipse.
PLEASE REACH OUT HERE FOR MY FULL KEY ART PORTFOLIO!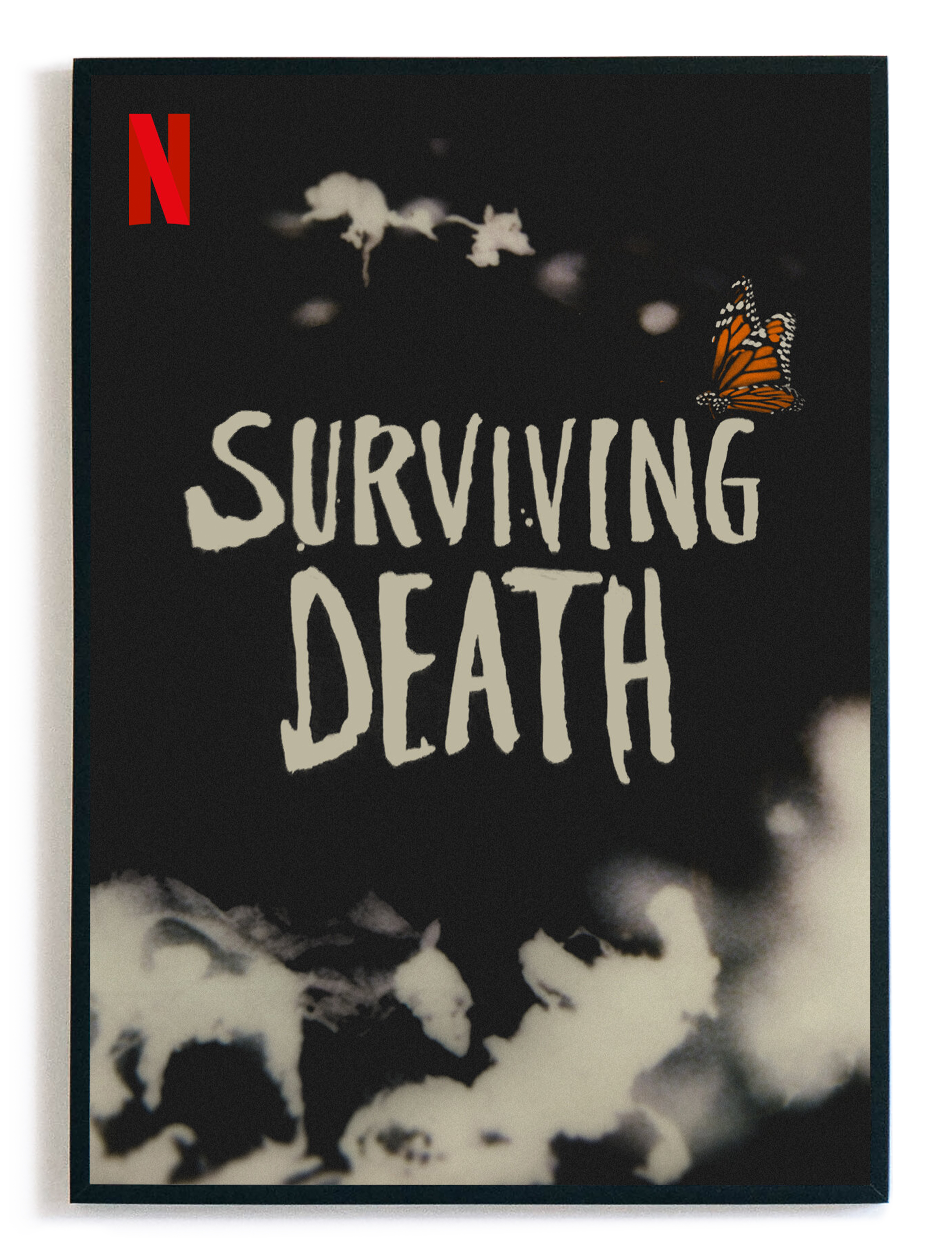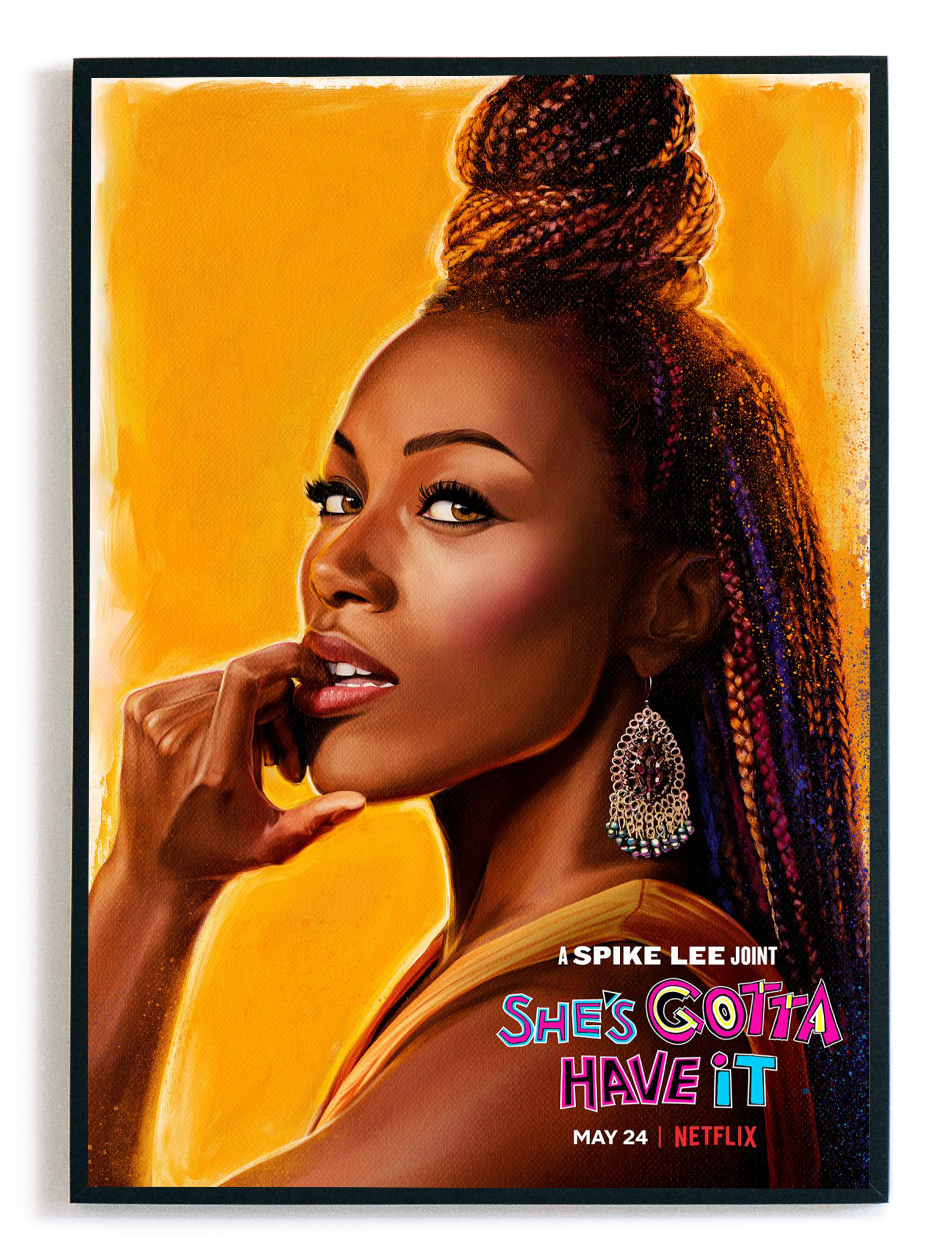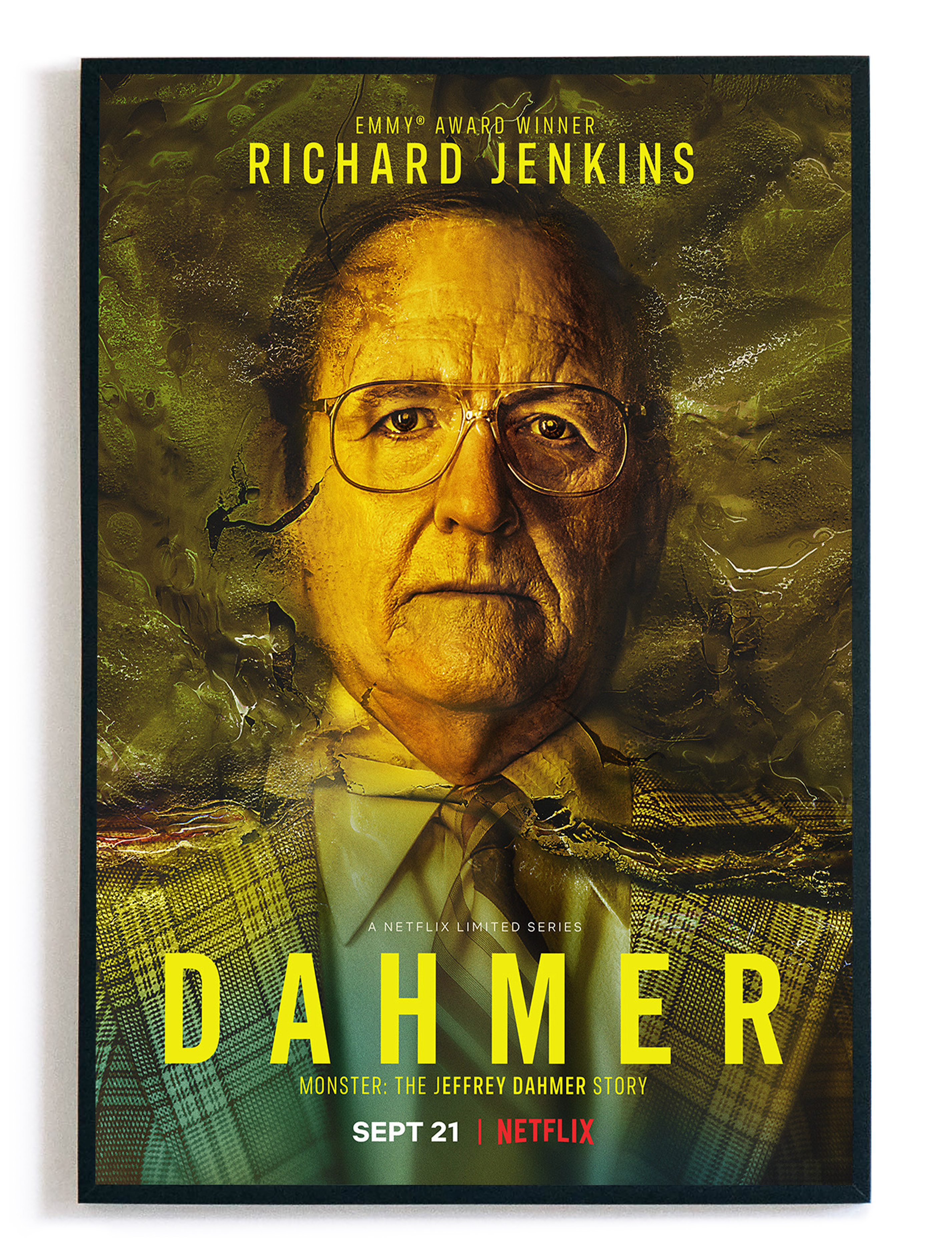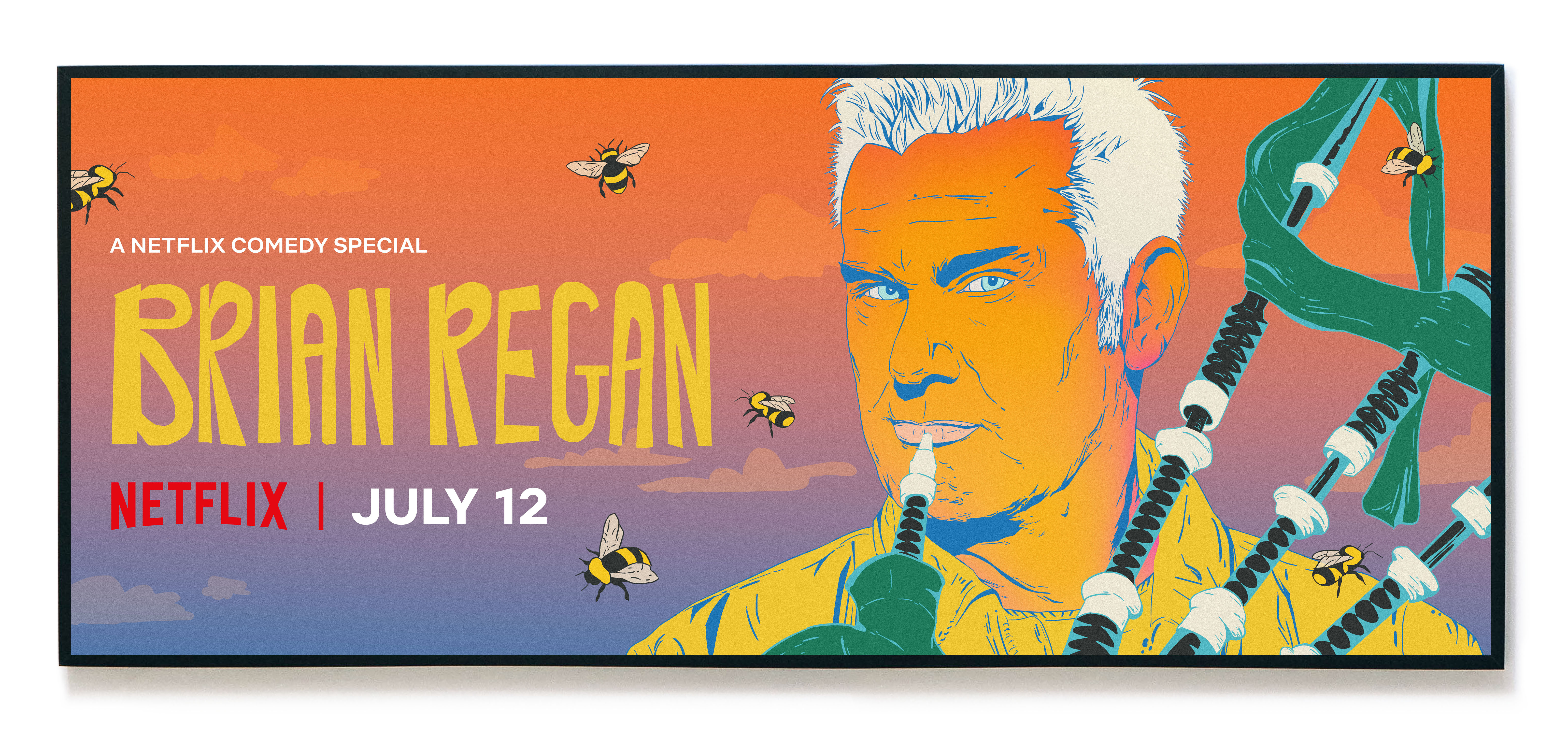 ︎ DISCLAIMER:
NOT ALL POSTERS PICTURED HERE WERE OFFICIAL "FINISHES" FOR THE FILM/SHOW. SOME ARE ILLUSTRATIONS OR COMPS I PITCHED WITH STUDIOS AND CREATIVE AGENCIES. ALL RIGHTS HERE ARE RESERVED TO KATE.JJJ AND THE STUDIO/AGENCIES IN WHICH THEY WERE CREATED.
︎ "SHE'S GOTTA HAVE IT"
POSTER CO-ILLUSTRATED WITH ADÁN ARELLANO